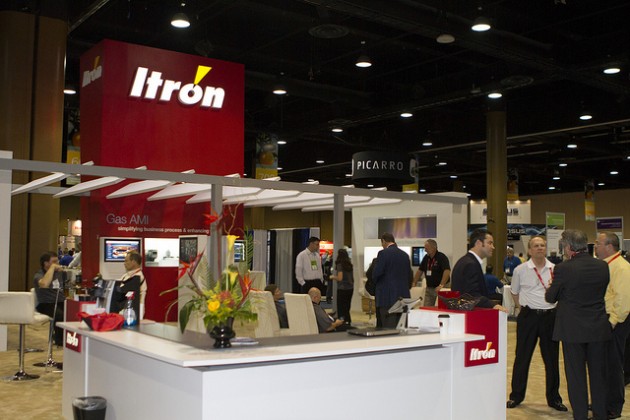 Itron is working with the City of Fort Smith, Arkansas to modernize its water infrastructure with Itron's OpenWay Riva smart water solution over the next two years.
City of Fort Smith will deploy Itron's water communication modules in order to replace the aging water infrastructure, nearly half of which have exceeded normal life expectancy. The city will gain access to daily and hourly interval data for increased billing accuracy, decreased operational expense and enhanced customer service.
Fort Smith will use Itron's OpenWay Riva technology to upgrade its aging infrastructure. The city will install water communication modules and new meters to improve meter reading efficiency and lower operational costs.
The modules will give the utility access to detailed meter data to gain better visibility into its operations. The modules also give Fort Smith the flexibility to automate meter reading with the ability to expand the system to include a multi-purpose network for smart water and smart city applications.
"With Itron's solution, we will be able to streamline operational processes, reduce costs and enhance water usage visibility with detailed meter data," said Danny Kelley, supervisor of metering at the City of Fort Smith.