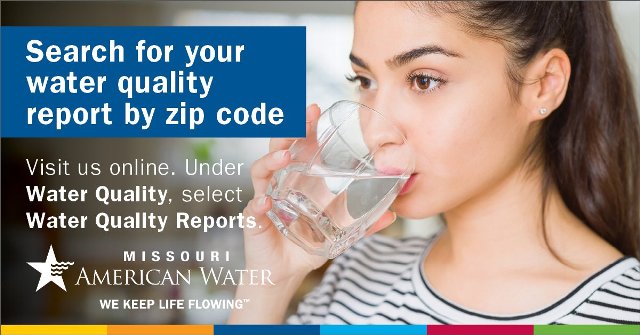 Missouri American Water is planning to make an investment of $425 million in its water and wastewater systems in 2023. Projects include the replacement of aging water and wastewater pipes and treatment plant upgrades.
"The services we provide are critical to the health of our customers and the communities we serve," said Rich Svindland, president of Missouri American Water. "Our investments and operational expertise allow us to provide clean, safe, and reliable service that consistently meets or surpasses state and federal regulations for protecting human health and the environment."
A few of the projects planned for 2023 include:
St. Louis – Construction will begin on a new water intake pump station at the South Plant
Jefferson City – Construction will begin on a filter building at the water treatment plant
St. Joseph – Upgrades will be made to the Farron Booster Station
Joplin – Construction of the new high-service pump station will be completed, and upgrades will be made to chemical feed equipment
Additionally, approximately 80 miles of pipe will be replaced in operations throughout the state.