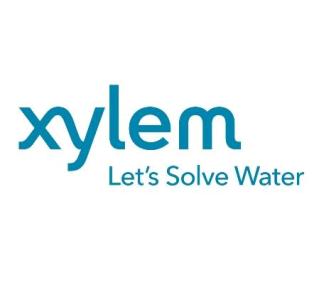 Xylem, a global water technology company, announced it is acquiring Pure Technologies, a provider of diagnostic and analytics solutions and services for water and wastewater industries.
The transaction is valued CAD $9.00 per share in cash, representing an enterprise value of CAD$509 million, or USD$397 million.
Pure's Board of Directors has unanimously approved the transaction and is awaiting shareholder approval.
Pure specializes in intelligent leak detection and condition assessment solutions for water distribution networks, a rapidly growing market driven by the increasing adoption of digital solutions to improve utilities' capital and operating efficiency.
"The addition of Pure will strengthen Xylem's position as a leading provider of intelligent solutions that address the water industry's most persistent problems," said Patrick Decker, Xylem president and chief executive officer.
"Aging infrastructure is a top concern of water utilities around the world, and infrastructure assessment is an attractive, growing market that directly addresses this challenge in a cost-effective way," Decker added.
Pure's solutions perfectly complement their recently acquired Visenti and Sensus solutions, creating a unique and disruptive platform of diagnostic, analytics and optimization solutions for clean and wastewater networks, the company said.
Further, the acquisition will help Xylem scale their growing data analytics and software-as-a-service capabilities.
The development follows an exclusive partnership signed by Xylem and Pure earlier this year in which Xylem represents Pure's products and services in parts of the Middle East, India and Southeast Asia. Upon closing the transaction, those efforts will accelerate and expand globally.
Pure reported consolidated revenue of CAD$126 million and CAD$21 million in adjusted earnings before interest, taxes, depreciation and amortization (EBITDA) for the 12 months ending September 30, 2017.
Xylem expects to achieve at least $12 million in annual cost synergies within two years of closing, including elimination of redundant public company costs, and procurement and footprint consolidation opportunities.
Headquartered in Calgary, Alberta, Pure has approximately 500 employees globally. It has corporate offices in Mississauga, Ontario, and Columbia, MD, as well as regional offices across the U.S., Mexico, Colombia, Australia and China. Approximately 90 percent of its 2016 revenues were generated in North America.
All of the directors and executive officers of Pure, who together hold in aggregate approximately 12 percent of the outstanding common shares of Pure, have agreed to support the transaction.
editor@greentechlead.com