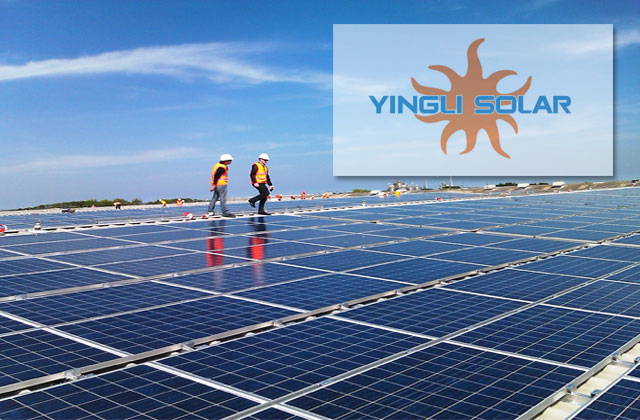 Solar panel manufacturer Yingli will supply panels to develop 40-megawatt capacity to Sybac Solar, a Honduran solar integrator. The panels are to be used in two solar power projects — the Pacific Solar project, Nacaome, and La Manzanilla y Las Lajas project, Choluteca — in Honduras.
Currently, Yingli is delivering panels to build capacity of 25 MWp under the first phase of the 50-MW Pacific Solar project. The project is being developed by Guatemala-based renewable energy company EM-Power Corporacion.
The first phase of the project is expected to go into commercial operation beginning August and the second phase is expected to come online next year.
ALSO READ: SOLAR Yingli panels power Venezuelan solar PV farm
Also, the completed project is expected to contain 160,000 high-performing, multicrystalline YGE 72 Cell Series panels specifically meant for utility-scale projects.
The second project, La Manzanilla y Las Lajas, is also set to get Yingli's YGE 72 Cell Series solar panels to develop 15 megawatt capacity as part of its first tranches.
The project being developed by Energys de Honduras would have at least 96,000 Yingli Solar panels on completion.
Yingli and Sybac Solar had cooperated on a project first on 24-MW Pavana Solar Park in Honduras.
Ajith Kumar S
editor@greentechlead.com