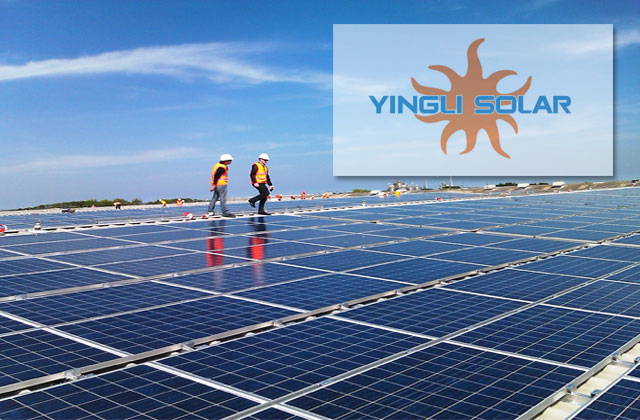 A 1.1-megawatt, diesel-solar hybrid project at Los Roques in Venezuela — touted to be the largest of the country — has been successfully operating on Yingli's panels since May.
The entire operation of the plant is being powered by Yingli's panels. The project was developed, engineered, and constructed by Consorcio Energias Limpias Alternativas Venezolanas (CELAV).
And Vico Export Solar Energy provided logistical and operational support for equipment procurement for the project.
According to a statement issued by Yingli, the Los Roques project is its first large-scale project in Venezuela.
Arrays installed at the plant comprise more than 4,400 multicrystalline YGE series solar panels. These are expected to generate more than 1,400 megawatt-hours (MWh) a year, which is adequate to meet annual average energy requirement of 400 Venezuelan households.
Francisco Garcia, project developer of CELAV stated that power plant was ideal for Venezuela as it could reduce diesel related logistics expenses by more than 50 percent.
Yingli has stated that Venezuela is a potential market for developing its renewable energy portfolio.
By the end of the first quarter this year Yingli reported completion of of 13 gigawatts of solar panels.
Its global production capacity touched 16 billion kilowatt-hours each year.
Earlier this year, Yingli had launched a special coating for photovoltaic panels designed to reduce the cost of operating solar power plants in harsh environments.
The new panels with "with anti-reflective 'CleanARC' coating developed by Enki Technology" required fewer rounds of cleaning, and were able to better resist sandstorms, mist from the seas, humidity and extreme temperature fluctuations.
Ajith Kumar S
editor@greentechlead.com