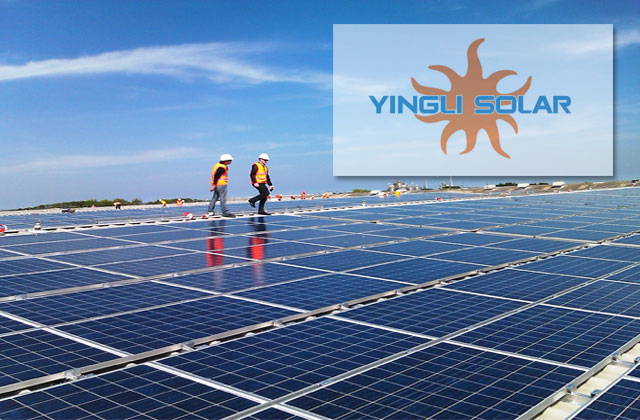 Yingli Green Energy, a solar panel manufacturer, has supplied 110 MW of polycrystalline solar panels to Solaria Energiay Medio Ambiente.
The panels will be installed in 3 projects with capacity of 50MW, 30MW and 30MW separately. These projects are currently under construction in Castillay Leon.
"We have an ambitious plan to reach more than 3 GW of installed power in Spain by 2023," said Dario Lopez, CEO of Solaria.
Luis Contreras, managing director of Yingli Europe, said with the European headquarters that consist of laboratory, training center and warehouse, Yingli can offer outstanding services that a manufacturer can offer in Europe.