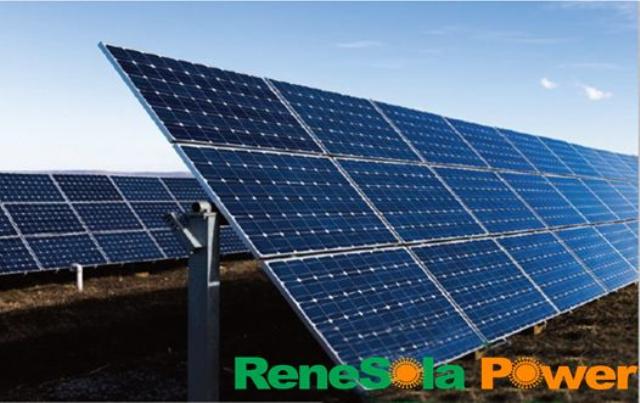 ReneSola announced the acquisition of Emeren, a United Kingdom-based solar power and battery projects developer in Europe.
The acquisition transaction was completed on October 10 through an all-cash deal with an earn-out provision, ReneSola said.
Emeren has over 22 employees and has been a strategic partner of Renesola Power to co-develop ground-mounted solar and storage projects in Italy since 2021. Emeren has over 2.5 GW of pipeline under development (at different development stages) including over 2 GW of solar projects and over 500 MW of storage projects.