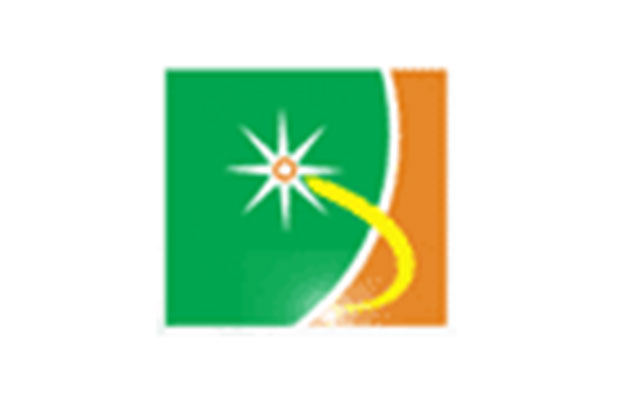 Oman is setting up four pilot solar power ventures with cumulative capacity of 6.5 megawatts. Rural Areas Electricity Company (Raeco) of Oman is planning the venture, The Times of Oman has reported.
The four projects are to be established at Ibri (2,000 kW), Sharqiya (2,000 kW), Mudhaibi (2,000 kW) and Dhofar (500 kW).
Raeco has 35 diesel-fired power plants and six desalination plants spread across different parts of Oman, including Dhofar, Musandam and Al Wusta. It has a countrywide customer base of more than 30,000.
Raeco also reportedly has plans to develop a 1,600 kw wind energy project in Masirah.
Another 50 megawatt wind farm project is under development at Harweel in Dhofar region. The project is expected to begin power generation in the second quarter of 2017.
Raeco had signed agreements with Oman government and Abu Dhabi's Masdar to develop the project, which is coming up at 60 km from Thumrait in Dhofar.
Currently Oman has a limited share of renewable energy projects. However, if the pilot projects proposed are found profitable, the country is likely to invest more in such projects in future.
A large part of Oman's energy needs are currently met by diesel-based power plants.
Ajith Kumar S