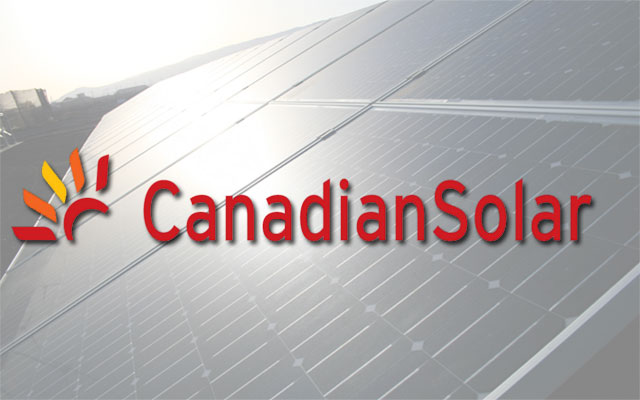 Canadian Solar subsidiary Recurrent Energy closed on a tax equity investment commitment with GE Energy Financial Services for the 75 megawatt (MWac) Astoria 2 solar power project.
Recurrent Energy also closed a debt facility for the Astoria 2 project, currently under construction in California.
Recurrent Energy will be the managing member of the Astoria 2 solar power project and plans to own and operate the facility.
Santander Bank was the coordinating lead arranger of a five member bank club including NORD/LB, Rabobank, Key Bank, and CIT Bank, which will provide project-level construction debt, a letter of credit facility and a back-leveraged term loan facility, totaling approximately $180 million.
"The Astoria 2 transaction completes the financing of Recurrent Energy's late-stage portfolio and is our second transaction with GE," said Shawn Qu, chairman and CEO of Canadian Solar.
"Investing in the Astoria 2 project builds upon our relationships with Recurrent Energy and Canadian Solar and continues the expansion of our global renewable energy footprint," said Kevin Walsh, managing director and head of Renewables at GE Energy Financial Services.
The Astoria 2 project follows GE Energy Financial Services' investment in the Astoria project and builds upon its investment commitments of $2 billion in nearly two gigawatts of solar power projects worldwide.
The Astoria 2 solar power project, located in Kern County, is expected to reach operation in the fourth quarter of 2016 and will utilize GE 1500V inverters. The project is expected to generate enough clean solar energy to power approximately 25,000 California homes.
editor@greentechlead.com