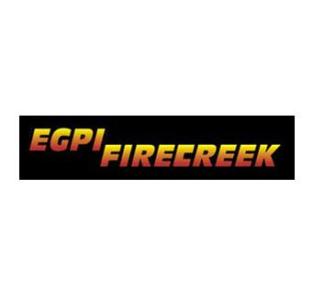 Greentech Lead Team: EGPI Firecreek will sell 51 percent
stake in Arctic Solar Engineering to Canada based W2 Energy.
Arctic Solar Engineering integrates Solar Thermal Energy
technology patented over 30 years ago by Daimler Aerospace in Germany. This
technology is being used throughout Germany and other parts of Europe, Asia and
the Middle East.
ASE and their Solar Thermal Energy Systems can be
implemented to reduce buildings energy consumption by up to 70 percent.
Arctic Solar was acquired by EGPI Firecreek last year to
expand the company's alternative energy division. The proposed sale of stake
will insure the growth and prospects of ASE while EGPI Firecreek continues to
focus its efforts and energies on the expansion and growth of its oil and gas
division.
"We believe the synergies between W2 Energy and
Arctic Solar will substantially benefit our remaining 49 percent interest in
ASE. We view this transaction as a win/win for us as we will continue our
emphasis on oil and gas expansion, while allowing for growth potential for ASE
with increased business and opportunities available through the purchase by W2
Energy." He also stated, "By effectively and strategically utilizing
our expertise, strengths and contacts this transaction should benefit all
entities involved," said Dennis Alexander, EGPI's CEO.
"We are very optimistic with the opportunity to add
Arctic Solar and their Solar Thermal Energy Systems to our business, product
and service lines. By taking a majority interest in ASE, this strategic
acquisition will enable us to expand our business base, while increasing our
presence in the alternative energy market," said Mike McLaren, W2 Energy's
President and CEO.