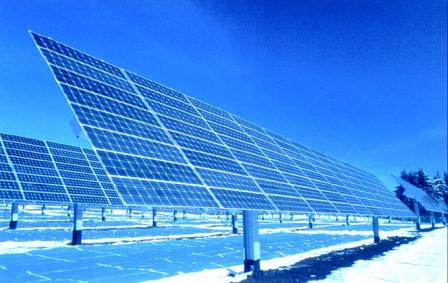 Ecoppia, a developer of autonomous water-free photovoltaic solar panel cleaning solution, announced that Suntech Power, a manufacturer of photovoltaic solar panels, has certified Ecoppia's solution for use on Suntech solar panels.
Ecoppia's solution cost effectively keeps photovoltaic panels at peak performance, even in the toughest desert conditions, the company said. This maximizes solar park energy output, and optimizes the LCOE – without the expense and negative ecological impact of existing manual and water-based cleaning solutions.
Pragmatic, efficient and energy-independent Ecoppia cleaning robots uses a unique water-free technology to remove 99 percent of dust, keeping panels at optimal production 24/7/365.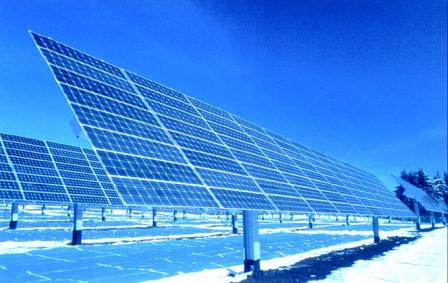 Leveraging a robust control unit and sensors that drive the robotic system along each solar panel row, Ecoppia solution is rapidly deployed and easily remotely managed, monitored and controlled.
Suntech's certification confirms that Ecoppia's solution has negligible impact on the company's solar panels, clearing the way for the system to be installed on Suntech panel arrays worldwide.
"The certification from Suntech, one of world's leading PV panel manufacturers, is a key validation of Ecoppia's core technology," said Eran Meller, CEO of Ecoppia. "Suntech has confirmed that the benefits of our solution – markedly enhanced solar park output and lower operating expenses – come with zero impact on solar panel efficacy or longevity."