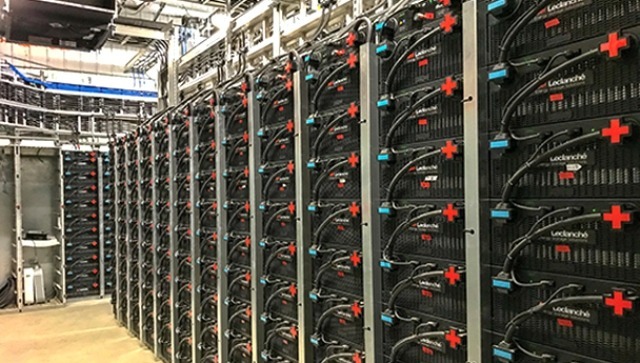 Canadian Solar said CSI Energy Storage, a subsidiary of CSI Solar, has entered into an agreement to deliver 49.5MW/99MWh of turnkey battery energy storage solutions to a leading European specialist in solar energy development, production and storage, Cero Generation, and Enso Energy.
Cero's 11 GW development portfolio is one of the largest in Europe, covering utility-scale solar as well as integrated energy storage solutions.
Cero, together with their UK development partner Enso, will utilize CSI Energy Storage's SolBank products for their 49.5MW/99MWh battery energy storage system, which is co-located with the Larks Green solar PV project in South Gloucestershire, United Kingdom. The Larks Green solar PV project is the UK's first transmission-connected solar farm.
CSI Energy Storage will provide commissioning and integration services for the projects, in addition to long-term operations and maintenance, warranties and performance guarantees.
To date, CSI Energy Storage has deployed around 2.7 GWh of battery energy storage solutions across the UK, U.S., Canada, and China, and has now executed agreements to deliver 739 MWh of energy storage solutions to projects throughout the UK.
As of March 31, 2023, CSI Energy Storage's total pipeline was 22.8 GWh.