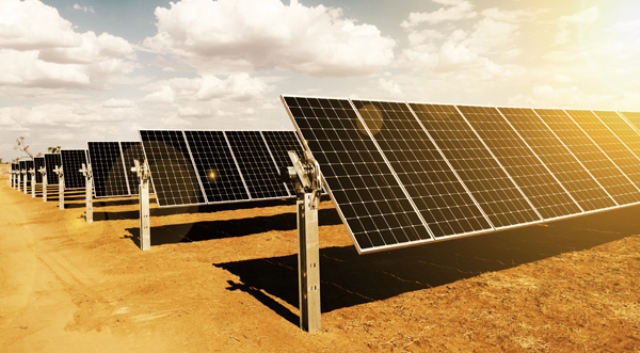 Canadian Solar announced it signed private power purchase agreements (PPA) with steel giant Usiminas, committing 50 percent of the total electricity production of a 381 MWp solar power project in Brazil.
Canadian Solar said it will build the 381 MWp Morada Sol project in the State of Goias. Canadian Solar said it will start the construction in the first quarter of 2024 and the project is expected to reach commercial operation by January 2025.
This is the first corporate PPA signed directly with an industrial customer under the Brazilian self-production framework.
The Morada do Sol project will use Canadian Solar's BiHiKu modules. The solar power project will generate approximately 790 GWh of clean energy annually, equivalent to the annual electricity consumption of approximately 432,700 households or displacing 118,500 tons of CO2 emissions.
"While we are working towards our own ESG goals, we are also proud to partner with Usiminas in a tailored solution in the Morada do Sol project to achieve their energy cost reduction and ESG goals," said Shawn Qu, Chairman and CEO of Canadian Solar.