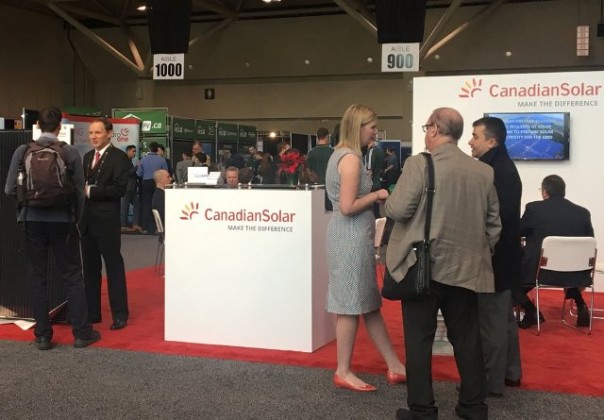 Canadian Solar announced its 100.1 MWp Cafayate solar power project in Argentina started commercial operation on July 19, 2019. It is now the largest operational solar power plant in the country.
Canadian Solar has supplied over 289,000 modules for the solar project located in the Province of Salta. The solar power project will generate over 216 GWh of electricity per year.
The Cafayate project was awarded a 20-year U.S. dollar indexed power purchase agreement of US$56.28/MWh with CAMMESA (the national wholesale power market administrator and clearinghouse) during the second renewable public tender. This 20-year PPA is guaranteed by the World Bank.
"In Latin America, we have been awarded over 1.6 GWp solar power projects across Argentina, Brazil, Mexico and Chile," said Shawn Qu, chairman at Canadian Solar Inc.
In November 2018, Canadian Solar closed $50 million of non-recourse financing for the Cafayate project. The financing package was provided by CAF-Banco de Desarrollo de America Latina, Banco Ciudad and BICE.