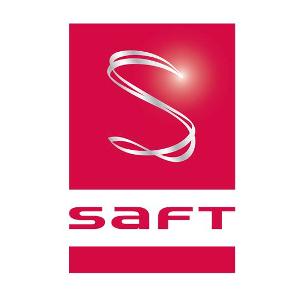 By Greentech Lead Team: Saft, a manufacturer of
industrial batteries, has been selected by Green Charge Networks, a provider of
energy storage and management technology, to support GCN role in a $92 million
Smart Grid demonstration project.
Saft will provide energy storage
systems totaling close to one megawatt-hour, utilizing the Synerion 24M
high-energy lithium-ion (Li-ion) batteries.
"Smart grid technology is critically important in the
modernization of electricity delivery, and this partnership enables Saft to
provide cutting-edge solutions to a major program in New York City," said Blake
Frye, vice president of Sales, Energy Storage for Saft North America.
The project is being led by New York's Consolidated
Edison, (Con Edison), one of the nation's largest investor-owned energy
companies.
GCN has to install and operate of a network of Smart
Storage and Generation Units in the distribution grid communicate directly with
Con Edison. Site selections include several convenience stores as well as other
channels of business including car rental locations, hotels and parking garages
all in the New York City area.
"In projects of this magnitude, having the right partners
is crucial. We are looking forward to working with Saft on the creation of the
smart storage and generation unit network and continue our important work on
the New York electric grid," said Ron Prosser, chairman and CEO of GCN.
Con Edison initiated the multi-year demonstration project
after receiving a Department of Energy award to identify, develop and test new
technologies within the electric delivery system that will help build a
smarter, more efficient grid, including the integration of smart grid
architecture and measuring the effects of widespread electric vehicle adoption
on the electric grid.
Recently, Saft was chosen by SOLON Corporation to provide
a Li-ion battery for their Energy Storage Management Research and Testing
(SMRT) site. The design and construction of the site will be managed by SOLON,
in conjunction with Tucson Electric Power (TEP) and the Arizona Research
Institute for Solar Energy (AzRISE) at the University of Arizona.