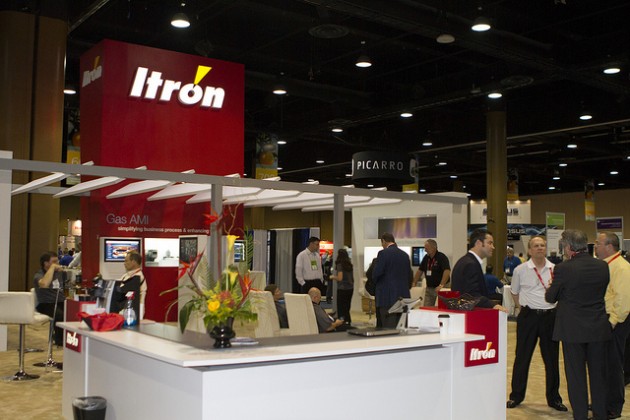 Itron announced the Jordan Water Company (Miyahuna) will use Itron smart metering and analytics solutions to address water loss.
The utility, which provides water and wastewater services to more than 670,000 customers in the Kingdom of Jordan, has also signed a contract with Al Darb after an international bid to buy 76,000 ultrasonic meters and software as part of its strategic Non-Revenue Water (NRW) reduction plan.
Jordan faces challenges with water scarcity. Across the country, harsh conditions and discontinuous water supply disrupt metering data and delivery. To address these issues, the utility will take advantage of Itron's NRW expertise, including advanced analytics to optimize water loss reduction.
The utility will install Itron Intelis ultrasonic water meters that do not count air, which is key to address intermittent supply situations.
"Scarce water causes challenges and water loss for Miyahuna and its customers," said Imad Al Dahleh, Itron sales manager. "Addressing these challenges, the Intelis meter is equipped with high-performing radio frequency communication."
"For Itron, this expanded work to reduce water loss in Jordan demonstrates the continued success of our work with Miyahuna in Amman," said Mathias Martin, Itron vice president of sales, EMEA. "Harnessing the power of our analytic services and ultrasonic water meters, Itron is helping Miyahuna measure water with accuracy and providing highly detailed analysis to reduce non-revenue water."
editor@greentechlead.com