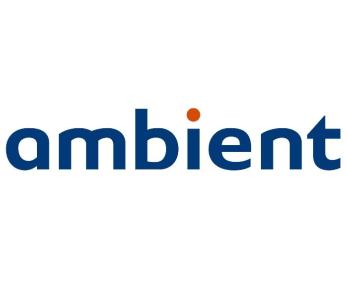 By Telecom
Lead Team: Ambient Corporation, a provider of smart grid communications
platforms and technologies, has extended the integration of its communications
network management system, AmbientNMS, into an industry standard distribution
and outage management system (DOMS).
The
integration is improving overall system reliability by pinpointing distribution
outages with real-time alerts and analytics which utilities can use to identify
complex issues, such as nested outages. The integration is delivering more
accurate critical information to outage notification and restoration systems –
improving service to utility customers.
"We
customize AmbientNMS to provide utilities with the tools necessary to tailor
their monitoring and processing and to act upon vast amounts of information on
a real-time basis," said John J. Joyce, president and CEO of Ambient.

.Alerts can
be configured in its system to inform grid operators when parameters exceed
pre-determined thresholds. It means the utilities can serve their customers
better by acting on GPS provided locations and time-stamped data directly from
the field, in real time, instead of reacting to customer calls.
AmbientNMS
is a system for managing the communications network between the devices and the
utility's back-office systems via Simple Network Management Protocol (SNMP).
AmbientNMS
consists of the NMS servers and the AmbientNMS client. The servers perform
monitoring and managing tasks and run discovery and status checks, query
devices, store information, and relay information and instructions between the
AmbientNMS Client and the other elements of the Ambient Smart Grid.