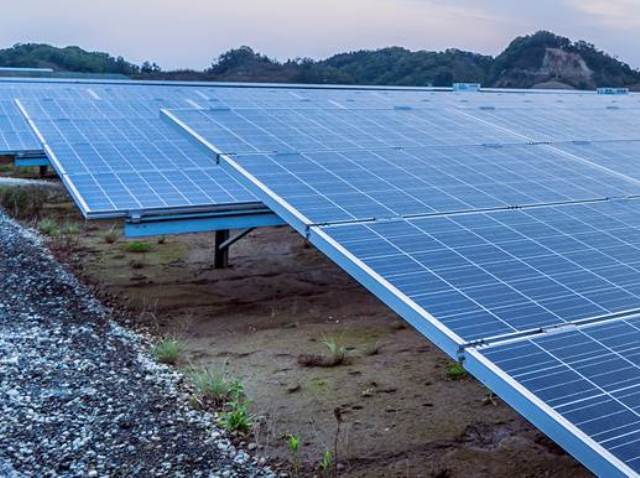 Pattern Energy Group has closed financing of a $515 million fund, Green Power Renewable No. 1 Investment LP (the fund).
This the largest fund in Japan focused on wind and solar energy investments.
Pattern Energy's affiliate in Japan, Green Power Investment Corporation (GPI), will manage the fund and is also one of its largest investors.
Investors in the fund comprise some of the largest financial institutions in Japan, including Development Bank of Japan, which will serve as the anchor investor.
The fund will invest in five renewable energy facilities that were developed, constructed and are now owned and operated by GPI, including Futtsu Solar, Kanagi Solar, Ohorayama Wind, Otsuki Wind, and Tsugaru Wind. The 122 MW Tsugaru Wind power facility is the largest operating wind farm in Japan.
Mike Garland, CEO of Pattern Energy, said: "The strong investor demand for this new fund demonstrates both the confidence in our business model and the compelling future development opportunities in our Japanese pipeline."
Pattern Energy has seven renewable energy facilities in Japan, including five in operations and two in construction, totaling 432 MW of capacity.