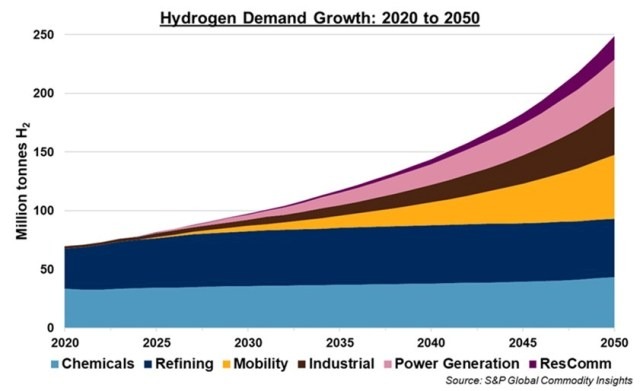 Open Hydrogen Initiative (OHI), a collaboration to further transparency into the environmental impact of hydrogen production, announced its initial industry stakeholders.
EQT, National Grid, Shell, ExxonMobil, Dominion Energy, LanzaTech, Equinor, BlackHills Corporation, Nicor Gas, NYSEG, Oklahoma Natural Gas, Duke Energy, DTE, and Southwest Gas Corporation, are the initial industry stakeholders of the Open Hydrogen Initiative.
Nonprofit, academic, and observer partners include Clean Air Task Force, The University of Newcastle Australia, Queen Mary University of London, Columbia University, Stanford University's Hydrogen Initiative, Breakthrough Energy, Bipartisan Policy Center, Center for Houston's Future, Government of Alberta, Clean Hydrogen Future Coalition, Renewable Hydrogen Alliance, Operations Technology Development (OTD), Evergreen Climate Innovations, and Hydrogen Forward.
Development of the OHI measurement toolkit is ongoing, with a launch of demonstration projects targeted within the next 16 months.