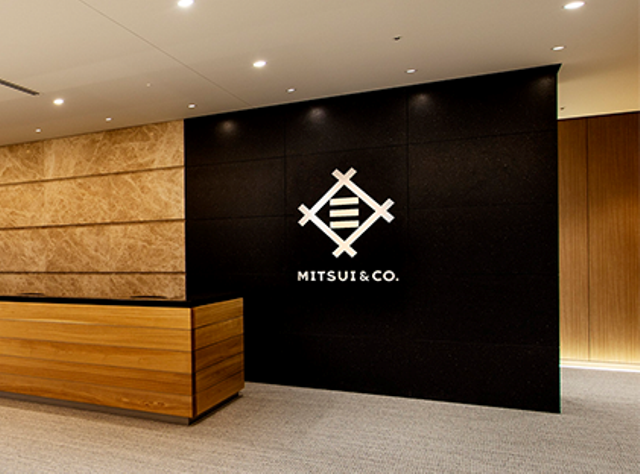 Mitsui, the Japanese trading and investment group, will buy 27.5 percent stake in Mainstream Renewable Power for EUR 575 million.
Mitsui joins as a long-term strategic investor in Mainstream, alongside Aker Horizons, which owns 54.4 percent stake in Mainstream. This transaction values Mainstream at approximately EUR 2.1 billion on a 100 percent basis.
"We see Mainstream as an integral part of Aker Horizons' plans to develop green industrial hubs and this partnership as a way to leverage our respective companies' strengths to accelerate growth," Kristian Rokke, Chief Executive Officer of Aker Horizons and Chairman of Mainstream, said.
Mitsui and Mainstream have assets in operation or under development in Latin America, Africa and Asia.