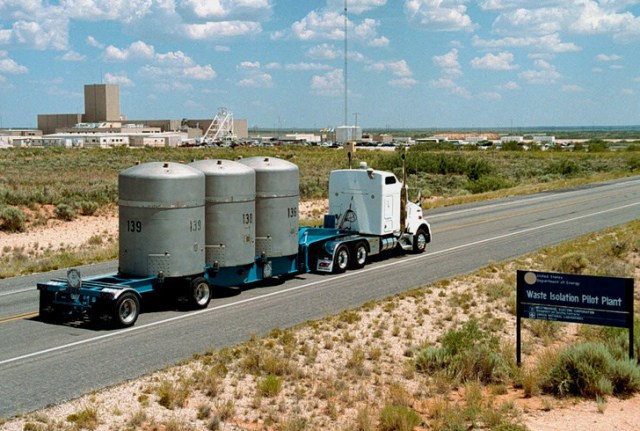 The U.S. Department of Energy has selected a Bechtel company to manage and operate the nation's only underground repository for nuclear waste: the Waste Isolation Pilot Plant in Carlsbad, New Mexico.
The work scope is valued at up to $3 billion over 10 years if all options are exercised.
"The mission to dispose of defense-related nuclear waste is vitally important for protecting people and the planet," said Dena Volovar, Bechtel National executive vice president.
Bechtel National, the U.S government services arm of Bechtel, has 44 years of experience managing Department of Energy sites in Washington, Idaho, Nevada, New Mexico, Texas, Kentucky, Tennessee, and South Carolina.