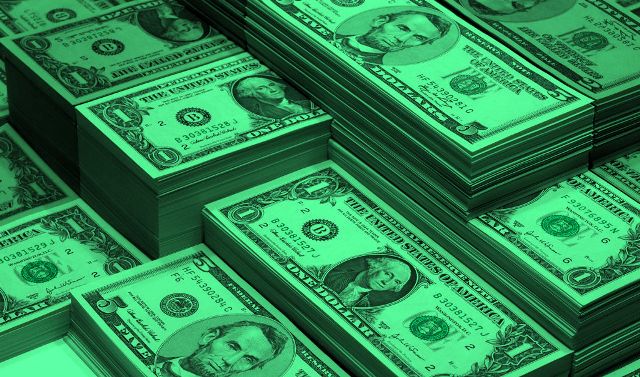 ACE Green Recycling, a recycling platform for battery materials, and Green Giant Energy Texas (GGE Texas) announced a joint venture partnership to build a commercial lithium-ion battery recycling plant in the Houston area.
The recycling plant will be located on land purchased by GGE Texas who will also fund the build-out of the plant with a $3 million investment. The JV will use ACE's technology and process for recycling lithium-ion batteries, including end-of life batteries, rejected batteries and other defective batteries sourced from around the region. The facility will incorporate ACE's modular equipment design to recycle an estimated 1,800 metric tons of lithium batteries per year.
GGE Texas will also invest a separate $3 million toward ACE's global operations. Areas of collaboration in the partnership include providing electricity and solar power solutions for ACE facilities, solar panel recycling, feedstock and equipment procurement, and the sharing of engineering, construction management, operations and maintenance resources to optimize the new Texas facility as well as other ACE facilities.
Nishchay Chadha, co-founder and CEO of ACE, said: "This partnership demonstrates that ACE's modular commercial solutions can help advance electrification in the U.S. with low capital requirements and grow the operations as the EV market grows."