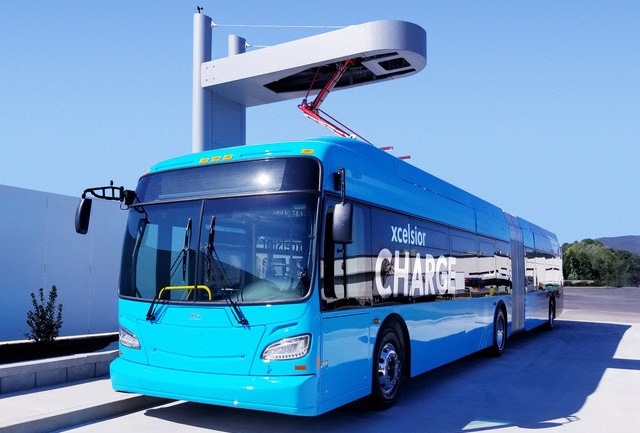 Li-Cycle, North America's largest lithium-ion battery recycling company, announced its completion of a battery recycling pilot with New Flyer Industries Canada and New Flyer of America, subsidiaries of NFI Group, one of the world's leading independent global bus manufacturers.
New Flyer provided Li-Cycle with 45 end-of-life lithium-ion battery modules (used for research and development)  totaling 3,200 pounds; these batteries will be processed at Li-Cycle's Spoke facility and turned into black mass, an industry term for a mixture of lithium, nickel, cobalt and copper.
Li-Cycle's Hub processes black mass in order to produce critical, battery-grade materials from recycled sources, as well as other recycled materials that can be returned to the economy.