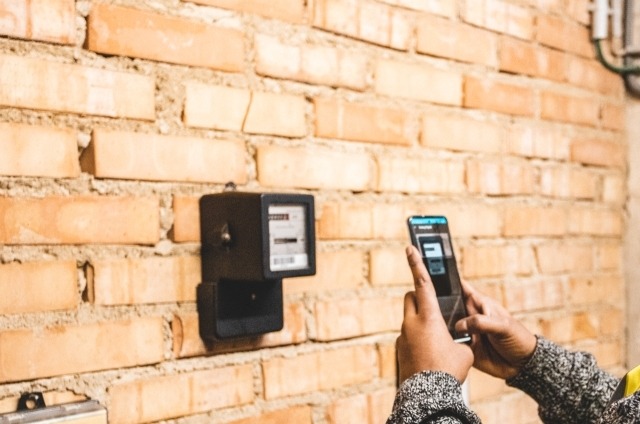 Anyline, a leader in mobile data capture and artificial intelligence, announced a partnership with Tata Power Delhi Distribution (Tata Power-DDL) to reduce non-technical losses through the introduction of a new forensic meter reading solution for field workers.
This industry-first innovation marks the first use of optical character recognition (OCR) for meter reading by Tata Power-DDL. Tata Power-DDL is a power utility supplying electricity to a populace of over 7 million in North Delhi.
The scanning solution is integrated into the mobile devices of field workers to gather meter readings. By scanning utility meters with their mobile device cameras, field workers can capture meter readings, which are then verified by Tata Power-DDL to detect whether the data and images submitted are genuine and accurate.
Tata Power-DDL's operations span across an area of 510 sq. kms, including over 1.9 million meters, which are recorded monthly by field workers. This new solution assists the company able to improve the data quality of readings, while reducing the cycle time of meter billing for customers.
The solution will help to overcome human discrepancies leading to faulty readings and accordingly, ensure accuracy in meter reading and billing. It will also help to bring down the non-technical losses of the discom, Ganesh Srinivasan, ​​CEO, Tata Power Delhi Distribution, said.