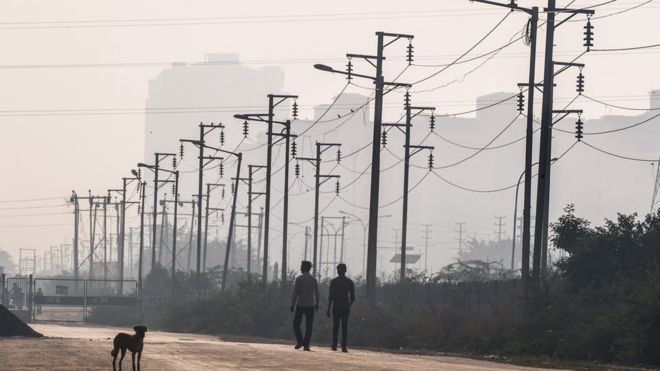 Revenue from microgrid investments in Asia Pacific will likely reach $7.7 billion by 2031, and microgrid revenue in Middle East & Africa is expected to reach $8.9 billion by 2031, a report from Guidehouse Insights said.
Microgrids offer energy to those who lack access to the traditional grid because they live in remote or underserved areas.
Nearly 733 million people were living without access to electricity, according to the International Energy Agency, the International Renewable Energy Agency, the United Nations Department of Economic and Social Affairs, the World Health Organization, and the World Bank.
"Novel energy management systems, innovative remote monitoring capabilities, and advances in smart meter and energy storage technologies have made microgrids the ideal solution for connecting underserved populations, cost effectively and sustainably," Rohith Unni, research analyst with Guidehouse Insights, said.