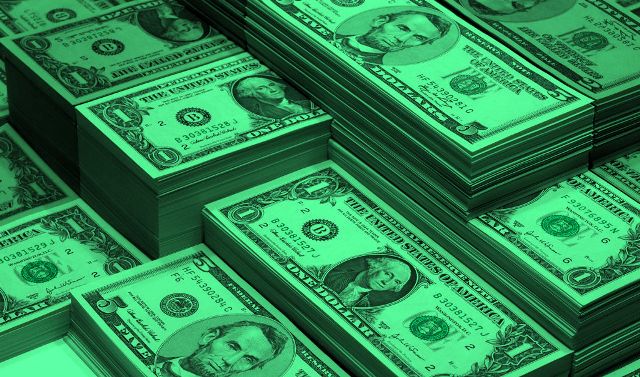 Eaton has completed the acquisition of a 49 percent stake in Jiangsu Ryan Electrical, a manufacturer of power distribution and sub-transmission transformers in China with revenues of approximately $100 million in 2022.
"The combination of Ryan's products and Eaton's distribution will enable us to better serve customers in Asia Pacific and around the world," said Howard Liu, president, Asia-Pacific Region, Electrical Sector, Eaton.
Eaton, a leading intelligent power management company,  reported revenues of $20.8 billion in 2022.
Jiangsu Ryan Electrical, located in Nantong, Jiangsu, China, is supplying dry-type transformers for customers in renewable energy, data center, utility and industrial markets.