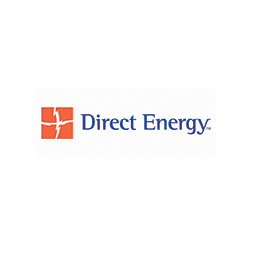 Greentech Lead America: Direct Energy is set to buy energy
retailers Energetix and NYSEG Solutions, subsidiaries of Iberdrola, for $110.2
million in cash, plus additional working capital.
The acquisition strengthens Direct Energy's position in
the New York state gas and power markets, increasing the number of customers by
approximately 245,000.
"The acquisition of Energetix and NYSEG Solutions
marks another step in the expansion of our North American retail energy business.
"Specifically, it supports Direct Energy's strategy to grow and add scale
to its U.S. Northeast downstream power and gas position, particularly in the
New York market," said Chris Weston, president and CEO of Direct Energy.
The New York-based Energetix and NYSEG Solutions supply
retail electricity and natural gas to residential and commercial customers in
New York and Pennsylvania. They operate as a single retail organization,
marketing under the Energetix and NYSEG Solutions brands.
Recently, Direct Energy added 280,000 residential and
small business customers to its U.S. Northeast customer base by acquiring
Vectren Source, a supplier of natural gas in Ohio, Indiana and New York.
In 2012, the company entered 22 new markets while
achieving significant organic growth in the U.S. Northeast.
"For the last decade, Direct Energy has been a
significant presence in the North American retail energy market. We will now
have more than 1.3 million customers in the U.S. Northeast, and the addition of
Energetix and NYSEG Solutions will help us continue to provide more customers
in the region's competitive retail markets with superior service and innovative
energy solutions," said Steven Murray, president of Direct Energy
Residential.