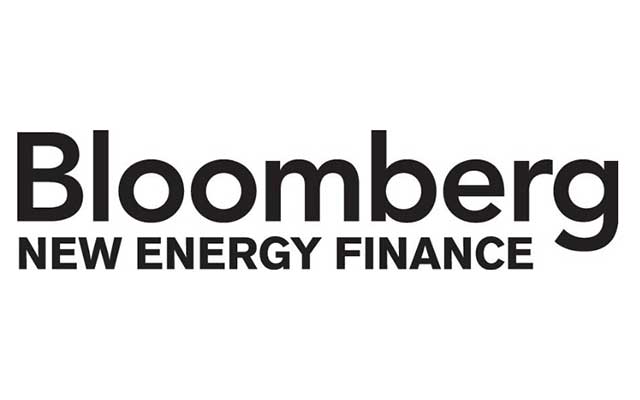 Bloomberg New Energy Finance (BNEF) has made corrections in parts of its report for Q2, 2015, which it had released on Friday.
According to BNEF, the following figures have been revised. Global investment in clean energy in Q2, 2015, was $73.5 billion, a substantially higher figure compared with what was reported on Friday.
This number is 0.2 percent below the equivalent quarter of 2014, and takes the total for the first half of 2015 to $127.9 billion. The new figure is 3 percent less than the first half figure for 2014.
ALSO READ: Small-scale solar projects find encouraging patronage in Q2 2015
BNEF has revised the quarter on quarter comparative figures with the following features:
# Investment in China was $27.9 billion, a 15 percent increase
# The US invested $12.2 billion, an increase of 3 percent
# Europe invested $12.7 billion, down 23 percent
# India invested $2.2 billion, up 75 percent
# Brazil invested $1 billion, down 50 percent
# The Americas, excluding the US, invested $3.7bn, down 3 percent
# Asia-Oceania, excluding India and China, invested $12.5 billion, up 8 percent.
# Japan saw investment of $8.3 billion, down 8 percent
# Solar energy projects enjoyed the highest investment of $41.9 billion, up 23 percent
# Wind saw investment of $27.8 billion, down 13 percent.
# Asset finance of utility-scale renewable energy projects totalled $49.5 billion, down 5 percent
# Small-scale solar projects saw investment of $20.4 billion in Q2 2015, up 29 percent
# Venture capital and private equity investment was $871 million, down 38 percent
# Public markets investment in clean energy was $4.5 billion, down 9 percent
On Friday, Bloomberg New Energy Finance also revised investment figures of the previous year to reflect new information. The revised figures indicate that global clean energy investment in 2014 was $321.8 billion, up from $269.5 billion in 2013, $297.7 billion in 2012 and $321 billion in 2011. The revised figure is 5.3 times the total of $60.2 billion recorded in 2004, a statement from BNEF has reported.
Ajith Kumar S
editor@greentechlead.com