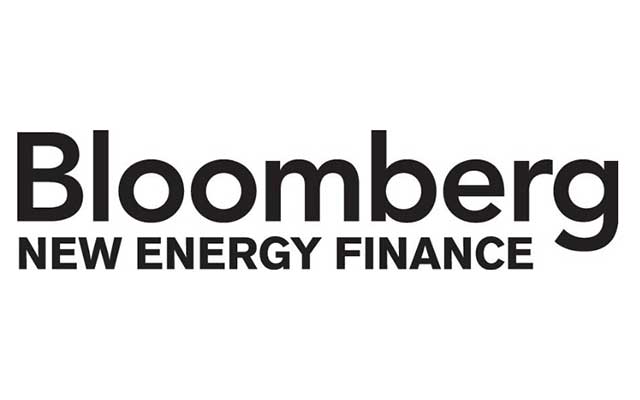 Global clean energy investment appears to have its bearings set for small-scale solar projects even as worldwide investment in clean energy has dipped.
An analysis of Q2 2015 by Bloomberg Clean Energy Finance indicates the trend. The report shows that overall investment in the sector dipped by 3 percent from Q1 to stand at $53 billion.
In Q1 2015, total investment of $54.4 billion was recorded in clean energy projects. It was a fall of 28 percent year on year. The sector had recorded investment of $73.6 billion in Q2 2014.
At the same time investment in small-scale solar projects rose about 29 percent from Q2 2014 to $20.4 billion in Q2 2015.
Solar projects capacity under 1 megawatt are set for a record year, the Bloomberg report says, as countries such as the US, Japan, China, and parts of the developing world are also showing greater interest in rooftop photovoltaics. The fall in cost of photovoltaic installations in recent years has led to the improvement in interest.
The report points to some key developments in the financial markets as the reason for the general decline in investment in Q2.
Sharp rise in dollar value over the past 12 months has contributed to the decrease in investment. Higher exchange rates reduced the dollar value of the investments in other countries.
"The first two quarters of 2015, taken together, have seen investment down 18 percent compared with the first half of last year.
"It is possible that the Q1 and Q2 2015 figures will be revised up a bit in due course as some more deals are disclosed, but we have been predicting since January that this year would see lower investment than 2014 because of the strong dollar," Michael Liebreich, chairman of the advisory board at Bloomberg New Energy Finance, said.
Also, volatility in share prices, particularly in China, has led to slowdown in raising of equity by specialist clean energy companies from both public market investors and venture capital and private equity funds.
Asset finance of utility scale projects held the largest share of clean energy investment in Q2, too. It amounted $30.9 billion between April and June. However, the figure was 3 percent lower compared with Q1 and 41 percent reduction compared with Q2 2014.
Veja Mate and Rampion offshore wind projects, at $2.1bn and $2bn respectively, were the top finance deals of the quarter.
The Bloomberg report also indicates a 31 percent decline quarter on quarter and 60 percent year on year in venture capital and private equity investment in specialised clean energy companies. The figure totalled $564 million and has been the weakest in any quarter since Q3 2005, the report says.
"The low total of venture capital and private equity reflects the fact that technologies such as wind and photovoltaic are now far more mature, and less open to challenge from young companies. However, there is a great deal of early-stage investor interest still in other areas such as power storage and home energy management that could translate into more deals if the wider markets settled down." Luke Mills, clean energy economics analyst at Bloomberg New Energy Finance, said.
Ajith Kumar S
editor@greentechlead.com