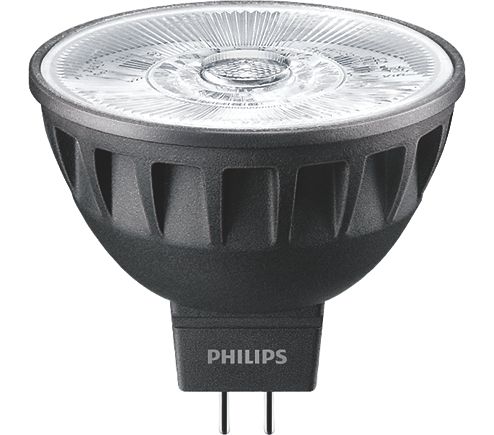 Philips Lighting is showcasing latest innovations at the LIGHTFAIR International Trade Show and Conference in Philadelphia.
The new offerings, including the Philips ExpertColor LED and Philips InstantFit LED T8 lamps, are designed to help reduce energy and operating costs, improve the comfort and utilization of a space, and deliver value that goes beyond illumination, Philips said.
Philips ExpertColor LED: ExpertColor Par and MR16 lamps allow lighting designers and specifiers to create more inviting environments and comfortable ambiances for a wide range of settings from hotels and restaurants to residential spaces.
Philips InstantFit LED T8 lamps with EasySmart technology: Philips InstantFit LED with EasySmart technology is the first and only wireless, network-capable linear lamp retrofit with a simple plug and play installation that reduces energy, effort and costs, while providing intelligent control. Philips InstantFit platform is built on the ZigBee 3.0 standard based protocol for easy integration of the TLEDs with a wide variety of control devices and systems.
Philips TrueForce High Bay LED: Through a uniquely simple lamp to lamp replacement, Philips TrueForce drastically reduces energy and maintenance costs while providing uncompromised light quality, the company said.
"The rapid pace of innovation and tremendous adoption of our LED lamps is intrinsically linked to the increasing value that LED delivers to our customers," said Roger Karner, Head of Market Group US, Philips Lighting. "Our growing product portfolio focuses not only on customer needs today, but also anticipates how they will change and evolve in the future."
editor@greentechlead.com