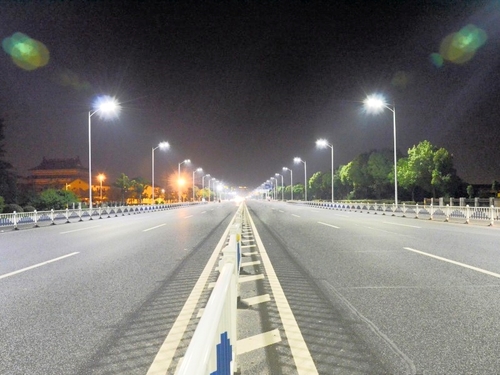 Sunil Kant Munjal-promoted Hero Enterprise has picked up a strategic stake in Corvi LED Light, a consumer lighting firm based in Mumbai, for $10 million.
"A combination of solid state technology, minimalist design and quality manufacturing allows a higher light output of light against per watt of power consumed; if we can scale appropriately, imagine the impact not just in India, but across the world," said Sunil Kant Munjal.
Corvi LED Light aims to tap opportunities arising from the UJALA Scheme (Unnat Jyoti by Affordable LEDs for All), the India government policy to spread LED technology across the country.
"Corvi extensively uses 3D printing technology and digital simulations to develop new products; this investment should help boost Corvi's intelligent product range and build presence in new markets," said Vimal Soni, founder and CEO of Corvi LED Light.