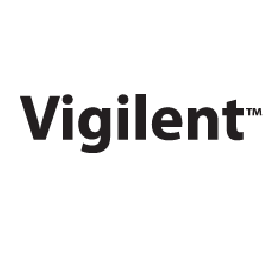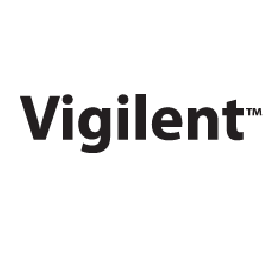 Greentech Lead America: Vigilent, a provider of intelligent
energy management systems for data centers, telecom facilities and large
buildings, has closed $6.7 million in investments led by Accel Partners.
Vigilent will use the investment proceeds to expand its
energy management products, move into new geographic regions and expand
staffing.
Vigilent joins Accel Partners' new Big Data fund,
providing energy efficiency optimization through big analytics. With more than
90 deployments throughout the United States, Canada and Japan, the company is
profitable and on track to double revenues again this year.
"We have the extraordinary good fortune to have
exactly the right technology at the right time. Energy management is
increasingly costly and yet poorly understood. Our technology changes this
dynamic dramatically and instantly," said Mark Housley, Vigilent CEO.
"Vigilent has demonstrated a unique ability to
harness data center energy use while providing actionable, non-intuitive
operational energy management insights through Big Data analytics," said
Rich Wong, Partner at Accel Partners.
Super angel investors including Gaurav Garg and Peter
Wagner also participated in this round.
Vigilent leverages big data analytics to intelligently
and proactively optimize energy efficiency in automated, real-time response to
changing conditions. The system analyzes Big Data from wireless sensors
deployed throughout a single data center or portfolio-wide, to deliver
real-time information informing a sophisticated artificial intelligence engine
at the core of the Vigilent system.
Big Analytics provides updates to control cooling and air
handling resources, taking automated control of a complex mix of equipment. The
system adapts and balances resources to meet minute-by-minute demand delivering
reduced energy costs, improved risk avoidance, reduced equipment wear, and
deferred capital expansion.
"Many datacenters operators today appear to be
operating at or near their capacity, in terms of power use and cooling. But a
lot of capacity can be freed up, and significant costs recovered or avoided, if
datacenters are operated more intelligently, responding dynamically to real
time data on power use and cooling," said Andy Lawrence, research director
for Datacenter Technologies at 451 Research.