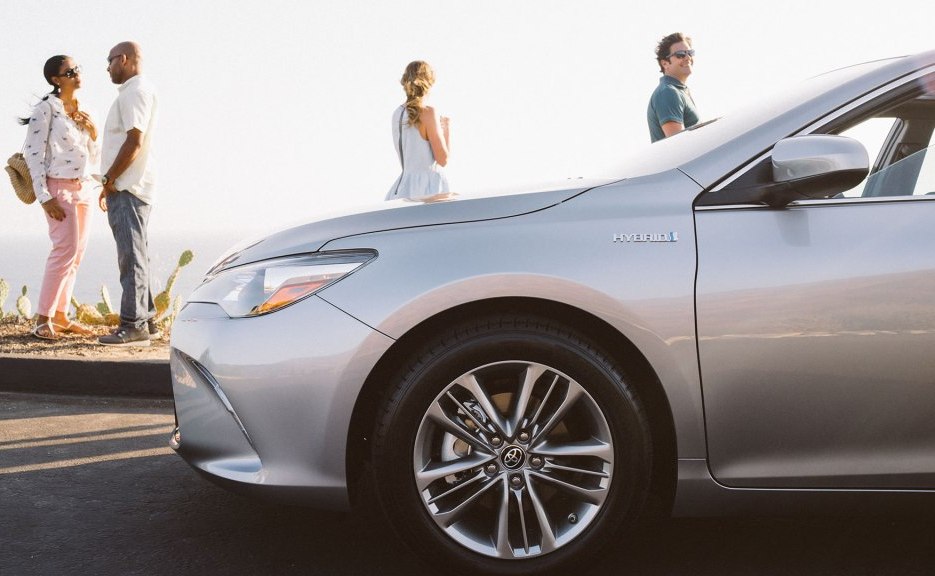 Toyota Motor is ramping up its efforts to accelerate the production of electric vehicles (EVs) for both its Toyota and luxury Lexus brands, according to a report by the Nikkei newspaper published on Friday.
The report outlined the Japanese automaker's plans to significantly increase the production of battery-powered vehicles in the coming years, aiming to achieve an annual output of over 600,000 vehicles by 2025.
While Toyota declined to comment on the specifics mentioned in the report, the company has previously indicated its ambitions to target sales of 1.5 million EVs annually by 2026 and further escalate production to reach 3.5 million EVs, constituting approximately one-third of the current global volume, by 2030.
Notably, in the previous year, Toyota recorded sales of fewer than 25,000 EVs, encompassing its Lexus brand, on a global scale. The automaker aims to significantly bolster EV production, targeting around 150,000 vehicles in 2023. This production goal is anticipated to gradually escalate to the range of 190,000 vehicles in the following year, as per information reported by Nikkei.
This strategic initiative underscores Toyota's commitment to transitioning towards a more sustainable and environmentally conscious future, aligning with the broader automotive industry's shift towards electric mobility. It also reflects the company's determination to make a substantial impact on the EV market in the upcoming years.