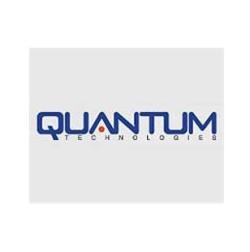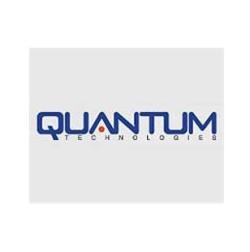 Greentech Lead America: Quantum Fuel Systems Technologies
Worldwide has announced the roll-out of its new and enhanced natural gas
storage technology aimed at creating sizeable new opportunities within the
heavy duty long-haul and medium duty vehicle segments, among others.
This next generation of proprietary advanced fuel storage
technology supports rapid commercialization of natural gas powered internal
combustion engine vehicles.
The new Q-Lite series of fuel systems have been optimized
to maximize vehicle range by means of dematerialization and application of new
generation materials, by leveraging Quantum's technology leadership in extreme
high pressure hydrogen storage.
"Quantum is a solution-driven company, committed to
providing innovative and cost-effective solutions to our customers," said
Brian Olson, Quantum's chief executive officer and president. "The Q-Lite
technology is the first in a planned series of advanced fuel system
technologies enabling broader scale adoption through lighter weight and more
robust storage systems."
This new and enhanced ultra-lightweight natural gas
storage technology includes a unique one-piece lightweight liner system that
maximizes storage capacity, and new generation shock absorbers and a highly
optimized corrosion and fatigue-resistant structural shell that incorporates
high strength lightweight aluminum fittings.
Developed at Quantum's Technology Center in Lake
Forest, California, the advanced composite natural gas storage cylinder
provides dramatic weight reduction, increased fuel storage capacity, and the
capability to integrate on vehicles with simple lightweight brackets, resulting
in an overall reduction in fuel system weight.
Quantum's portfolio of technologies includes electronic
and software controls, hybrid electric drive systems, natural gas and hydrogen
storage and metering systems and other alternative fuel technologies and solutions
that enable fuel efficient, low emission, natural gas, hybrid, plug-in hybrid
electric and fuel cell vehicles.