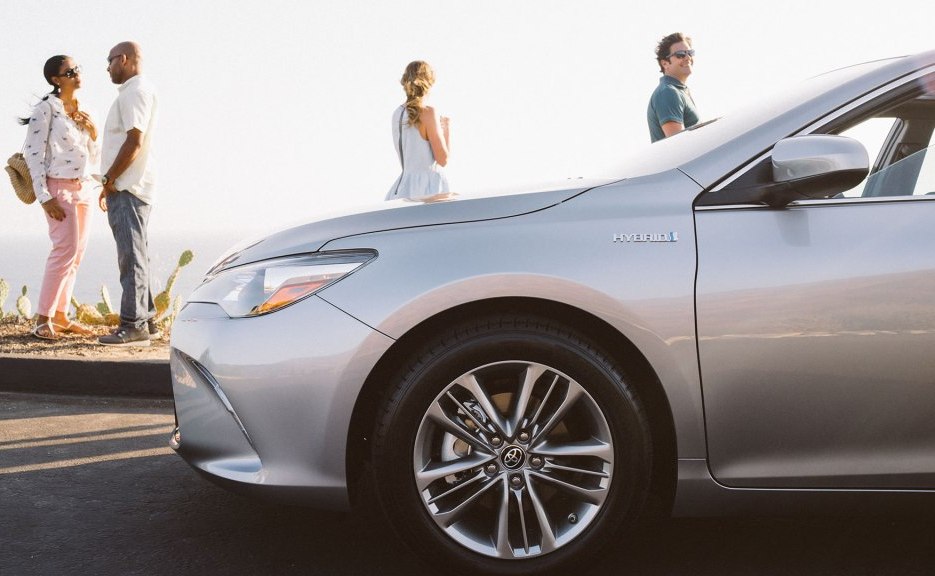 The American Automotive Policy Council, representing automakers including General Motors (GM), Stellantis, and Ford Motor, raised alarm over the U.S. President Joe Biden administration's proposal to hike fuel economy standards through 2032.
The council asserted that this move could potentially incur hefty fines, with GM facing an estimated $6.5 billion in penalties and Chrysler parent Stellantis anticipated to face $3 billion, according to a letter addressed to the U.S. Energy Department, Reuters news report said.
The proposed Corporate Average Fuel Economy (CAFE) requirements could impose substantial financial burdens on the auto industry, particularly the Detroit-based manufacturers. Ford is expected to face penalties of approximately $1 billion, while Volkswagen, as a foreign automaker, could encounter penalties exceeding $1 billion, the highest among international counterparts.
The central concern voiced in the letter pertains to the "Petroleum Equivalency Factor," which, if revised as proposed, would significantly escalate compliance costs for U.S. automakers. Detroit's three major automakers could face compliance costs of $2,151 per vehicle, considerably higher than the average of $546 per vehicle for other manufacturers. The policy's perceived bias against a transition to a fully electric future was emphasized.
The National Highway Traffic Safety Administration (NHTSA) had earlier proposed a substantial hike in CAFE standards by 2032, aiming for a fleet-wide average of 58 miles per gallon by gradually increasing requirements annually for passenger cars and pickup trucks/SUVs. However, the proposed revisions in calculating the petroleum-equivalent fuel economy rating for electric vehicles (EVs) have sparked concerns among automakers.
The American Automotive Policy Council has urged the U.S. Department of Energy (DOE) to reconsider these measures, highlighting the potentially disproportionate financial impact on American automakers. They argue that the proposed penalties could be counterproductive, discouraging the transition to electric vehicles and impeding the industry's shift towards a sustainable future.
Additionally, a coalition representing a majority of major automakers has estimated that the industry as a whole could collectively face fines amounting to a staggering $14 billion due to the proposed CAFE standards.
Automakers currently have the option to either purchase credits or pay fines if they fail to meet the CAFE requirements. Earlier this year, it was reported that Stellantis and GM had paid a combined total of $363 million in CAFE fines for not meeting U.S. fuel economy requirements for previous model years.