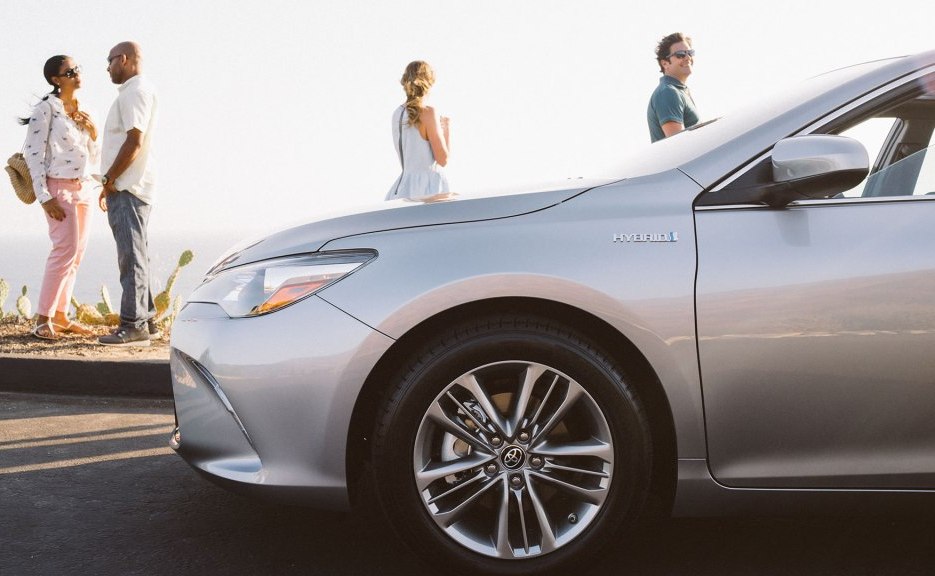 Japanese carmaker Toyota Motor plans to invest 27.1 trillion rupiah ($1.8 billion) in Indonesia in the next five years to produce electric vehicles.
Indonesia's economics ministry said Indonesia's chief economic minister Airlangga Hartarto met with Toyota's Vice Chairman Shigeru Hayakawa on Tuesday in Tokyo.
Toyota said in December it would commit 8 trillion yen ($62 billion) to electrify its cars by 2030. Toyota Motor in May rolled out its first mass-produced battery electric car in Japan for lease only, a strategy the automaker says will help ease driver concerns about battery life and resale value but has raised analysts' eyebrows.
Toyota rival Honda Motor in April laid out a target to roll out 30 electric vehicle models globally by 2030.