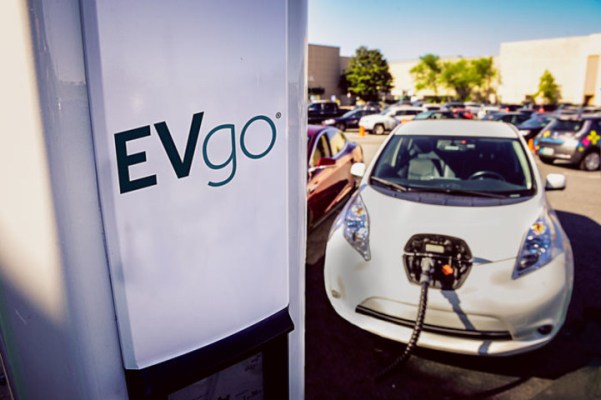 EVgo, a charging network for electric vehicles (EVs), announced its deal with the City of Portland to deploy electric vehicle charging infrastructure on city-owned property.
EVgo will install eight direct current fast chargers (DCFC) and up to 44 Level 2 chargers across Portland, Maine.
EVgo is the first North American EV charging network powered by 100 percent renewable electricity. The City of Portland aims to reduce emissions 80 percent by 2050 and shifting to 100 percent clean energy for the municipality's needs by 2040. Roughly 30 percent of the carbon emissions in the City of Portland is coming from the transportation sector.
EVgo's DC chargers will offer Portland drivers access to 100+ kW chargers, capable of charging as much as 80 percent in 15-45 minutes. The Level 2 chargers will provide teachers and city employees with access to workplace charging during school hours. The chargers in the school parking lots will also be available for public use during hours that school is not in session.