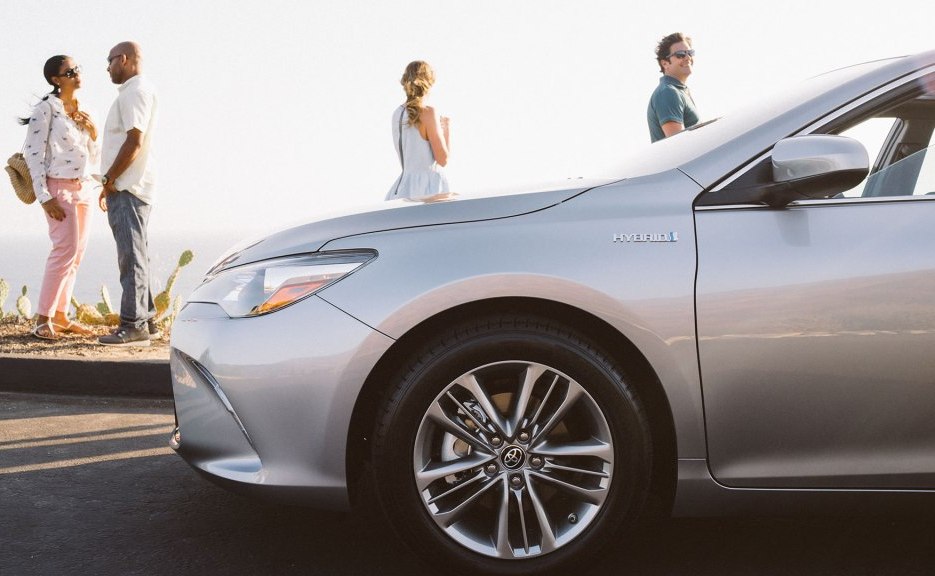 Global automakers are planning to spend more than half a trillion dollars on electric vehicles and batteries through 2030, according to a Reuters analysis.
Less than three years ago, a similar analysis by Reuters found car companies planned to spend $300 billion on EVs and related technologies.
Zero-carbon mandates in cities such as London and Paris and countries from Norway to China have lent additional urgency to the industry's EV-related investment commitments.
The most recent analysis shows carmakers planning to spend an estimated $515 billion over the next five to 10 years to develop and build new battery-powered vehicles and shift away from combustion engines.