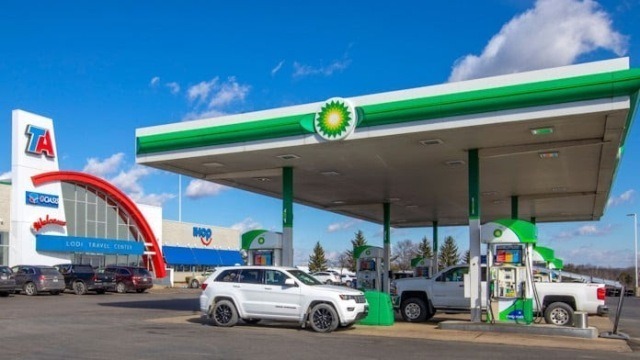 BP Products North America, a subsidiary of BP, has completed its $1.3 billion acquisition of TravelCenters of America.
"Combining TA's sites on US highways with our brilliant retail network off the highway immediately expands our offer and doubles our global convenience gross margin," Emma Delaney, executive vice president customers & products, bp, said.
"By integrating bp pulse, our fast-growing EV charging business, along with biofuels and renewable natural gas businesses – and in time, hydrogen – we can help America's vital fleets and logistics companies decarbonize."
In February, bp announced it had agreed to acquire TA, subject to required approvals. TA's strategically located network of highway sites complements bp's existing predominantly off-highway convenience and mobility business in the US.
By 2030, bp aims for around half its annual investment to go into these transition growth engines; with around half of its anticipated cumulative $55-65 billion transition growth engine investment going into convenience, bioenergy and EV charging.