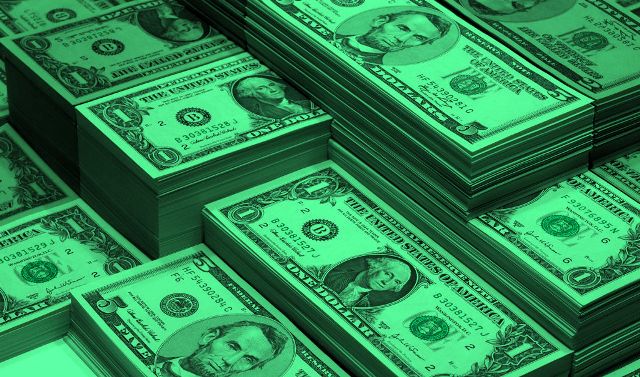 AM Batteries (AMB) and Amperex Technology (ATL) announced their partnership to develop solvent-free electrode manufacturing technology for Li-ion cell production.
AMB has developed a unique electrostatic- spray-deposition technique by which dry cathode and anode electrode materials are electrostatically charged and deposited onto metal-foil current collectors, which are then processed to their final state without the use of toxic solvents. The platform-technology innovation enables significant reduction in operational costs from energy savings, reduction in electrode-coating capital equipment expenses, and reduction in physical footprint infrastructure requirements.
Battery manufacturers stand to benefit from a meaningful reduction in CO2 emissions should they make batteries using AMB's dry-electrode process. AMB's technology offers a path to other benefits, such as faster-charging, higher energy density, and safer batteries with current and future battery chemistries. The AMB process may be developed to integrate to full-scale production applications in collaboration with ATL's subject matter experts.
ATL is known for its prowess in developing, producing, and packaging high-quality rechargeable lithium-ion battery cells and packs. Its service, know-how, production capacity, and system-integration capability are category leading.
Further, ATL's specialization in high-energy density, high power, fast-charging batteries for applications ranging from smartphones and laptops all the way to drones, robots, and wearable devices makes them an ideal partner for developing high-value battery innovations.