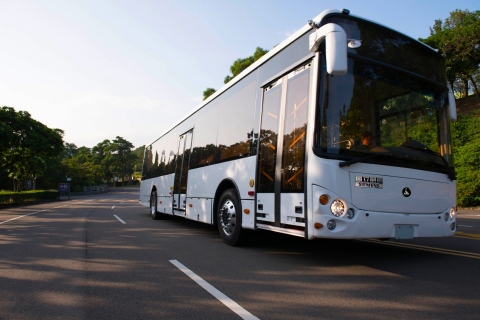 Aleees (F-5227), the electric bus manufacturer in Taiwan, has entered into an agreement with Sony, the Japanese firm for advanced battery technology.
The cooperation between Aleees and Sony from the 1st of September 2014 is considered to boost EV industry for the development of automotive Lithium Batteries.
Over 4 years, with 1 million miles operation of Aleees-Siemens E-bus, they are now aiming to construct the No.1 E-bus with the technical supports from Siemens and Sony.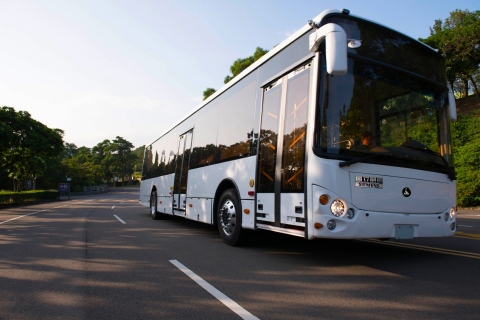 Aleees has officially entered into the market in Yuyao City of the province of Zhejiang in China to seek businesses in EVs and energy storage systems.
The unique battery swapping mode and urban-public-transport based marketing strategies, combined with Private-Public-Partnership idea makes Aleees a possible winner in EV market in future.
This new collaboration in electric vehicle industry formed by Siemens, Sony and Aleees indicate a solution to slow down global warming, air pollution, and to solve energy crisis.
By the predictable breakthrough of battery technologies in the near future, the green energy era is expected to come after all the efforts that Aleees and its alliances have made.
Aleees as a Taiwan electric bus and LFP cathode material manufacturer was founded in 2005 by the main shareholders of Ruentex.
editor@greentechlead.com