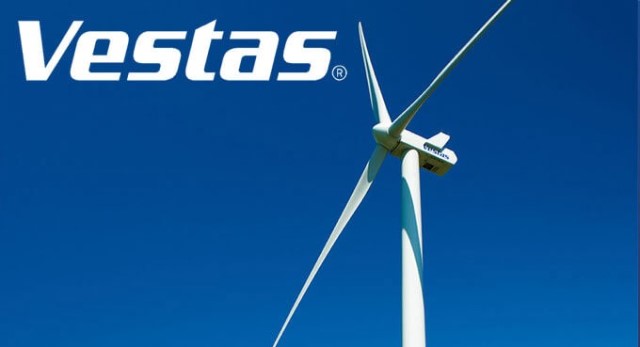 Xcel Energy USA has offered orders to Vestas for two wind projects totaling 370 MW to repower the Pleasant Valley and Border Winds projects. Financial details of the wind power projects were not disclosed.
Vestas said the order for the 213 MW Pleasant Valley project in Minnesota consists of 97 V110-2.0 MW wind turbines delivered in 2.2 MW operating mode.
Vestas said the 156 MW Border Winds project, located in North Dakota, will receive 71 V110-2.0 MW wind turbines delivered in 2.2 MW operating mode.
Vestas will update the current V100-2.0 MW technology at both sites.
"Upgrading the site's current technology will extend the lifespan of the project and bring clean energy to thousands of households," said Laura Beane, President of Vestas North America.
"Advancing the technology at Pleasant Valley in Minnesota and Border Winds in North Dakota is important to our plan for achieving 85 percent carbon-free energy by 2030 in the region while keeping energy costs as low as possible," said Chris Clark, President, Xcel Energy Minnesota, North Dakota and South Dakota.
Both projects include supply, delivery, and commissioning of the turbines, and Vestas will continue to service the turbines and provide an energy-based availability guarantee, designed to ensure optimised performance of the asset.
Vestas said turbine delivery for both projects will begin in the second quarter of 2025 and completion will be in the fourth quarter of 2025.