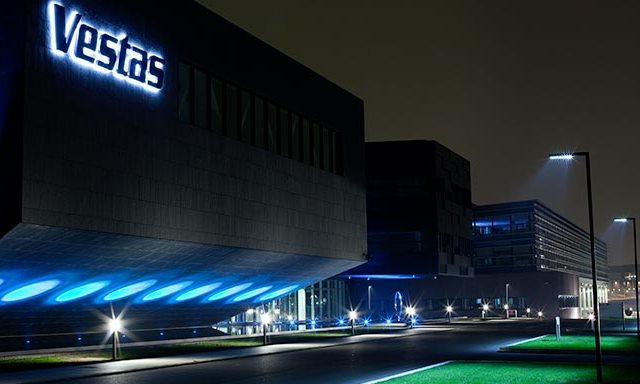 Vestas announced that it has received a 50 MW order from Energiepark Bad Lauchstadt to power the Bad Lauchstadt TerraWatt project in Saxony-Anhalt, Germany.
Vestas in a news statement said that the order includes supply, installation, and commissioning of eight V162-6.2 MW turbines at a hub height of 169m, as well as a 25-year Active Output Management 5000 (AOM 5000) service agreement.
Energiepark Bad Lauchstadt will use the wind energy to produce green hydrogen at an industrial scale, thanks to a large electrolysis plant of up to 30 MW close to the project site.
"As an international developer of sustainable energy projects, we are proud to add this 50 MW wind farm to our portfolio," says Falk Zeuner, Managing Director TerraWatt. "Only around 35 km from our headquarter in Leipzig we are in the process of developing a blueprint for a future energy system based on renewable energy generation."
"Power-to-x is a crucial technology on the journey towards decarbonisation and indirect electrification of 'hard-to-abate' sectors like heavy transport and chemical industries. By generating electricity from renewable and clean energy sources our technology provides the basis for connecting green electricity and hydrogen at an industrial scale," says Jan Hagen, CTO Region Northern & Central Europe.
"The industry-leading V162-6.2 MW EnVentus turbine is the perfect match for this project and will help to accelerate the energy transition in Germany," says Jens Kuck, Vice President Sales for Northern and Central Europe at Vestas.
Vestas said the delivery and installation of the wind turbines are expected to begin in the first quarter of 2024 with commissioning scheduled for the second quarter of 2024.