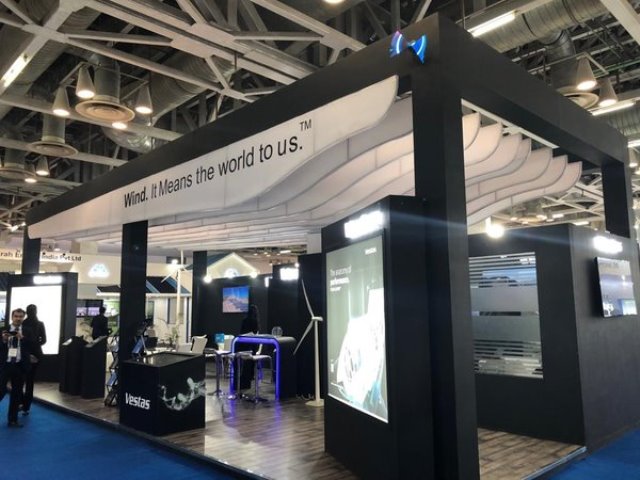 Vestas has signed an agreement with Casa dos Ventos for two wind power projects in Brazil: Serra do Tigre wind park in the state of Rio Grande do Norte, and Babilonia Centro in the state of Bahia.
The projects have a total capacity of 1.3 GW, making it the largest onshore order to date for Vestas in Latin America and globally.
The order includes the supply, installation, operation and maintenance of 168 V150-4.5 MW turbines for the 756 MW Serra do Tigre project and 123 V150-4.5 MW turbines for the 554 MW Babilonia Centro project.
Vestas will also deliver a 25-year Active Output Management 5000 (AOM 5000) service agreement.
"The partnership with Vestas has become strategic in this agenda and we are honored to have their support with technology and services in such relevant projects," says Lucas Araripe, executive director of Casa dos Ventos.
"The partnership with Casa dos Ventos demonstrates our commitment to making Brazil an example of renewable energy leadership for the entire region through high-impact projects such as Serra do Tigre and Babilonia Centro," says Eduardo Ricotta, President of Vestas Latin America.
The delivery of the Serra do Tigre and Babilonia Centro is estimated to begin in the third quarter of 2024 and the commissioning is expected to begin in the first quarter of 2025.
Vestas has secured almost 10 GW of order intake in Brazil for the 4 MW platform since 2018, consolidating it as the best-selling wind turbine platform in the country.