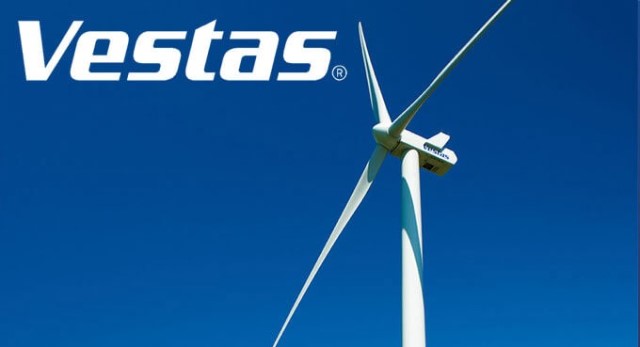 Vestas, a global leader in wind energy solutions, has announced a substantial order from HOFOR for the development of the Bjornstrup wind park located in Midtjylland, Denmark. The order encompasses the supply, delivery, and commissioning of six V136-4.5 MW wind turbines, illustrating the ongoing commitment to renewable energy in the region.
The partnership between Vestas and HOFOR extends beyond the initial order, as Vestas will also undertake long-term servicing of the turbines through an Active Output Management 5000 (AOM 5000) service agreement. This strategic approach aims to ensure the optimized performance and efficiency of the wind turbines, underlining the dedication to sustainable energy production.
Anna Schlasberg Wachtmeister, Vice President Sales for Northern and Central Europe at Vestas, expressed enthusiasm about the collaboration, emphasizing the ability of Vestas' 4 MW platform to provide a robust business case for customers, especially in a challenging market like Denmark's wind energy sector.
Jesper Pedersen, Head of Wind & Energy Trade at HOFOR – Greater Copenhagen Utility, expressed his delight regarding the agreement with Vestas after years of dedicated efforts on the project. He emphasized the anticipation of a fruitful partnership with Vestas in the years ahead, focusing on the construction and maintenance of the wind farm.
The timeline for the project involves the commencement of turbine delivery in the fourth quarter of 2024, with commissioning set for completion in the second quarter of 2025. This development is a significant stride towards a greener and more sustainable future for the region, showcasing the joint commitment of Vestas and HOFOR to advancing renewable energy initiatives.