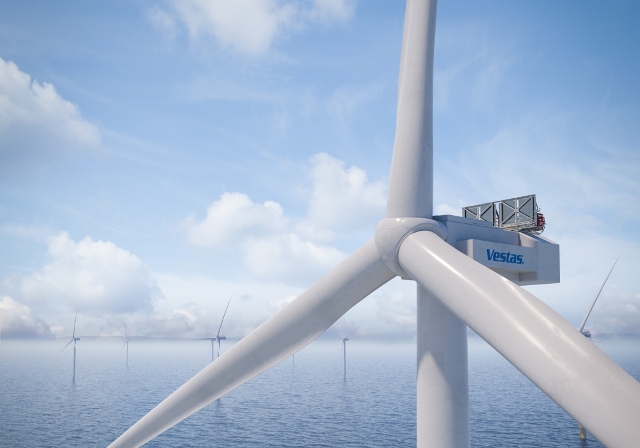 UL, a global safety science leader, has launched a new office in Glasgow, which will serve as the global hub for its growing offshore wind business operations.
UL aims to deliver expert support for customers and their projects, helping navigate complexities and mitigate risks through the various stages of development and operation by providing access to proven science, engineering and the best available data and software.
David Parkinson, the offshore wind lead in UL's Asset and Sustainability Performance division, will lead the Scotland office.
UL's offshore team has over 60 years of combined experience in the energy industry. Recent efforts include working with owner engineers, due diligence and early development support projects in Vietnam, Spain, the United Kingdom and Australia, and undertaking market studies for businesses entering the offshore space.
The announcement follows the recent publication of results from Crown Estate Scotland's seabed leasing auction, ScotWind, which will see 10GW of offshore wind development across 15 projects over the coming years.
"The recent ScotWind auctions have shown that Scotland is one of the hubs of pioneering offshore wind development," said Parkinson. "Glasgow is a natural choice for UL's base of our global offshore wind service offerings."
Offshore wind demonstrates the most substantial growth potential of any renewable energy technology, with seven times more capacity than the current market, according to the Global Wind Energy Council's Global Offshore Wind report.