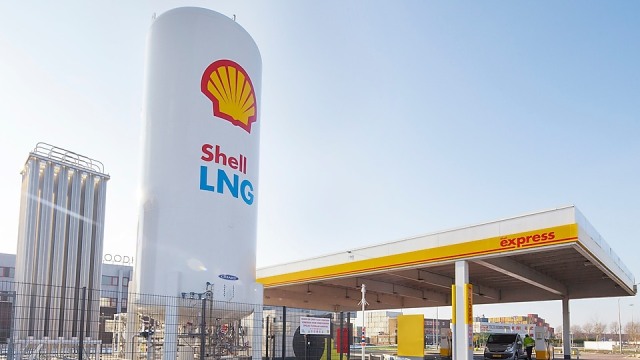 MunmuBaram, an 80-20 joint venture (JV) between Shell and CoensHexicon, announced that it secured an Electricity Business License for its floating offshore wind project off the coast of Ulsan, South Korea.
The license from the Ministry of Trade, Industry and Energy grants the JV exclusive development rights to progress 420-megawatt (MW) of wind energy, a third of the total planned output of 1.3-gigawatt (GW) of the project.
This is the first time that Shell and CoensHexicon have received exclusive development rights for offshore wind projects in Asia.
"Acquiring the Electricity Business License is a key enabler for the MunmuBaram floating offshore wind project which could, if realized, provide renewable power to over 1 million Korean households," said YoungKyu Ju, the Project Director of MunmuBaram.
Since 2019, MunmuBaram has been carrying out the groundworks such as the wind data measurement campaigns. In September, MunmuBaram was the first floating offshore wind developer in South Korea to successfully complete a geotechnical and geophysical surveys.
The Shell joint venture will develop the MunmuBaram project in phases.  It will generate up to 4.2 terawatt-hour (TWh) of clean electricity every year.