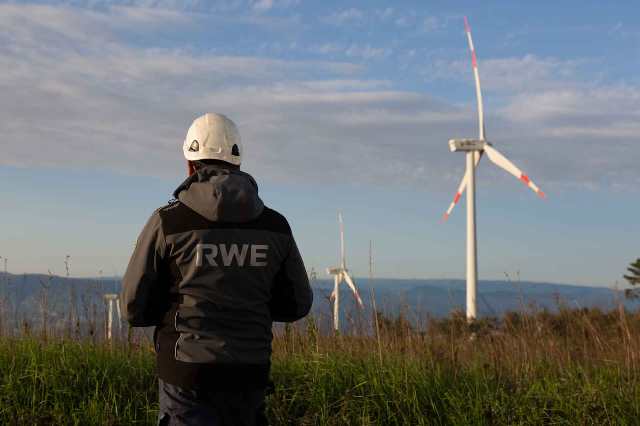 RWE Supply & Trading announced it will provide a significant share of the green electricity produced by the Polish onshore wind farm — Windfarm Polska III — totalling around 180 gigawatt hours to Polish industrial customers in the construction sector for a period of 10 years from 2023 onwards.
The 132-megawatt Polska III wind farm belongs to a subsidiary of Stadtwerke Munchen (Munich City Utilities). It is in the north of Poland (70 km south-east of Gdansk) and was commissioned in 2021.
RWE's Energy Trading division already supplies many major industrial customers in Europe and the USA with green electricity via power purchase agreements from RWE's own plants as well as third-party plants.
RWE helps industrial customers achieve their climate protection targets. Poland is one of RWE's European focus markets. There, the company operates wind farms with a capacity of around 480 megawatts and is one of the five largest onshore wind power operators.