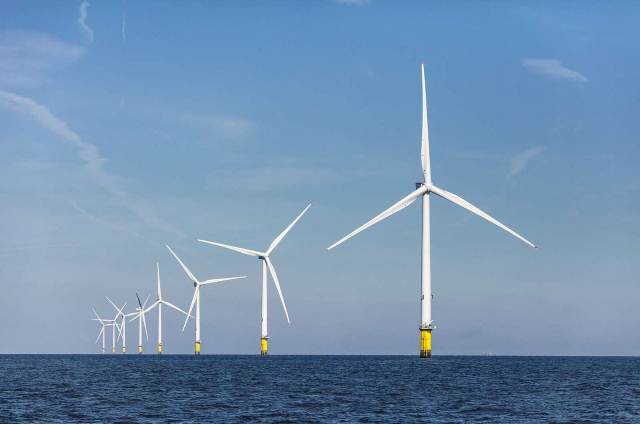 Jonathan Cole, Chief Executive Officer of Corio Generation, has been named as the chairman of the Global Wind Energy Council (GWEC).
Jonathan Cole has played a leading role in the development of the wind industry for well over a decade, including as head of Iberdrola's offshore wind business, and now with Corio Generation, the global offshore wind developer created by Macquarie Asset Management's Green Investment Group.
Jonathan Cole succeeds Morten Dyrholm, Vestas' Group Senior Vice President, Marketing, Communications, Sustainability and Public Affairs, who has been in the GWEC chairmanship role since 2016.
Over his career, Jonathan Cole has overseen a combined pipeline of 60 GW in wind projects across Europe, Asia-Pacific and the Americas. Having operated across both mature and new markets, in both advanced and emerging economies, he has significant experience engaging with industry, financial institutions, governments, regulators and local communities.
"Thanks to the ambition and determination of a pioneering coalition of innovators, GWEC and its member companies, we are soon to reach the historic milestone of 1 Terawatt of wind power installed globally," Jonathan Cole, GWEC's new Chairman, said.
Jonathan Cole has held a number of other industry positions in recent years, including Board member of RenewableUK, Chairman of the Global Offshore Wind Health and Safety Organisation (G+), Chairman of the UK's Offshore Wind Programme Board (appointed by the UK Secretary of State), Chairman of the Offshore Renewable Energy Catapult's Industry Advisory Group, and Member of the UK's Offshore Wind Industry Council.