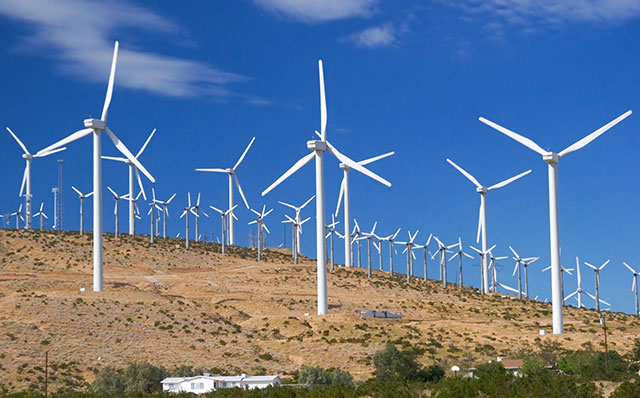 India's ministry of power is developing a framework to repower wind farms in the country.
Business Standard, quoting minister Piyush Goyal, reports that the power ministry intends to repower wind projects by replacing 200-300 watt units with 2–5 turbines available in the market.
The government also plans to use off-grid power generation in certain villages.
The framework would provide for such off-grid projects to connect to the grid when it is expanded into these remote localities.
Goyal told BS that the ministry was in the process of finalizing power tariff policy and also considering removal of subsidies with due diligence.
Among the other initiatives directed at promoting utilization of clean energy is the reduction of cost of LED bulbs from Rs74 per unit to Rs 44 each through competitive bidding.
Goyal added that he was expecting work on the Rs 9,000-crore Teesta power project to begin soon and the completed project to come on stream in a year's time.
Ajith Kumar S
editor@greentechlead.com